The library is intended for: borrowing library materials reading magazines and books researching and searching for information making seminar, project assignments and posters preparing for lessons independent learning.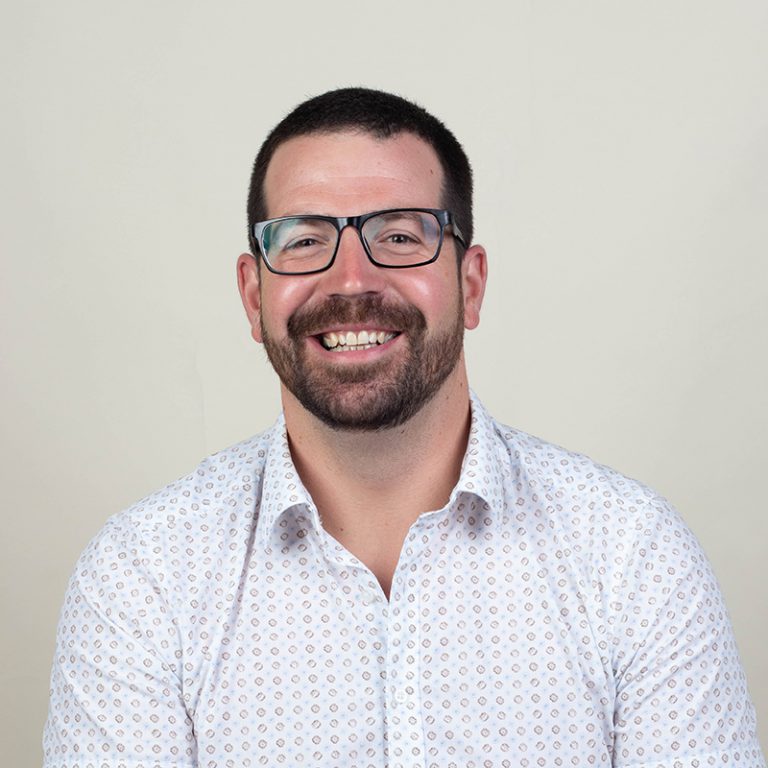 Jernej Balant
library manager
jernej.balant@esnm.si
07 393 3286
Monday
Tuesday
Wednesday
Thursday
Friday
8.00 – 13.00
7.00 – 14.00
7.00 – 14.00
7.00 – 14.00
7.00 – 14.00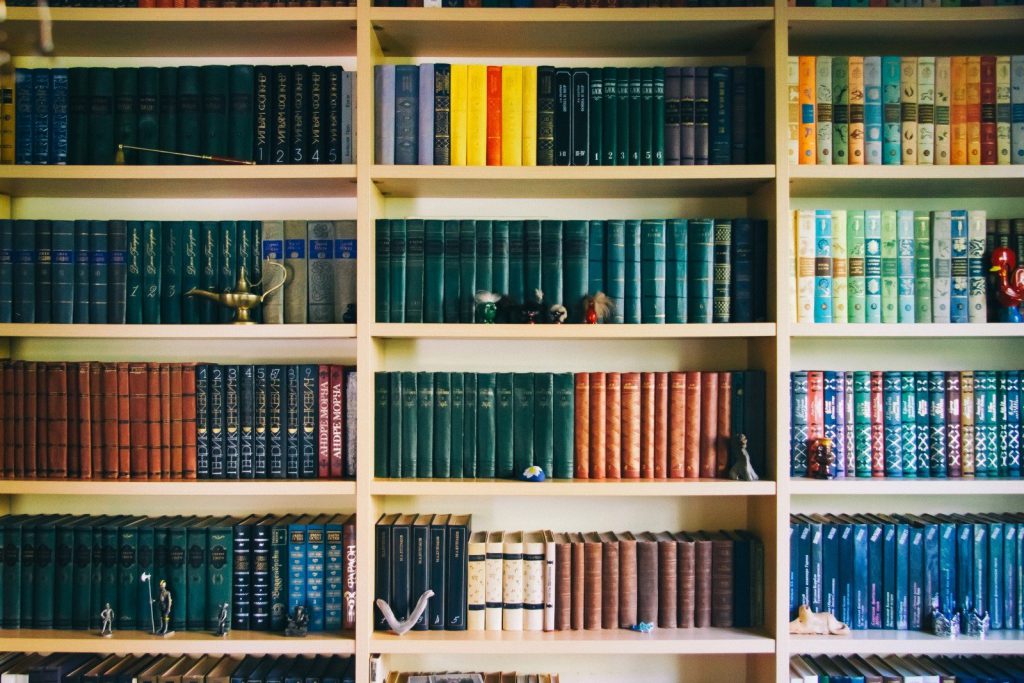 Users can borrow the material at home or in the reading room. They borrow at home:
book material: 14 days
newspapers and magazines: 1 week
All materials can be renewed once by users. At the end of the academic year, users must return all borrowed material. Users who need the material for a longer period of time for legitimate reasons must agree with the librarian on extending the loan period. Students must return the materials by the end of their studies.
Users who have unjustified debts to the library are prevented from further borrowing until they settle all obligations. For untimely returned library materials, the library charges a daily fee of EUR 0.05 per unit of library material.